Transport and forwarding
Thanks to their extensive skills, our experienced staff are able to meet our clients' needs in a highly professional manner. We always find the most cost-efficient route for your goods. Top quality and reliability are always our highest priority.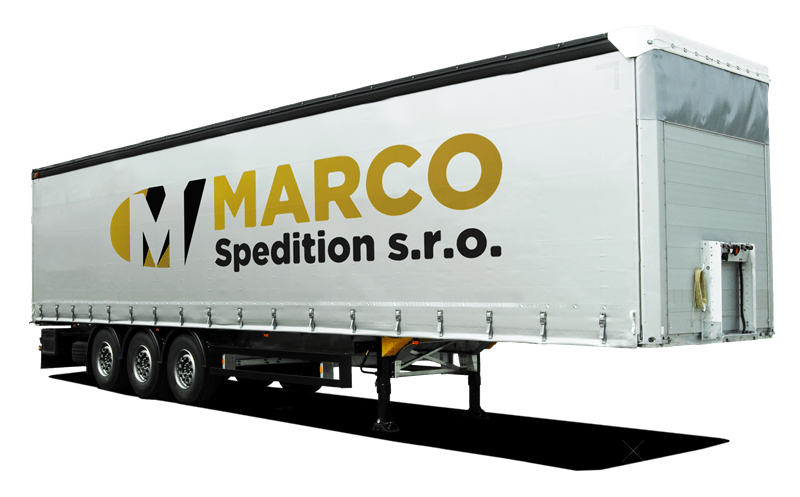 Trailer dimensions (L x W x H): 13.6m x 2.47m x 2.75m
Gross payload: 25 tonnes; 34 Euro-pallets
Trailer dimensions (L x W x H): 13.5m x 2.44m x 2.65m
Gross payload: 22-23 tonnes; 33 Euro-pallets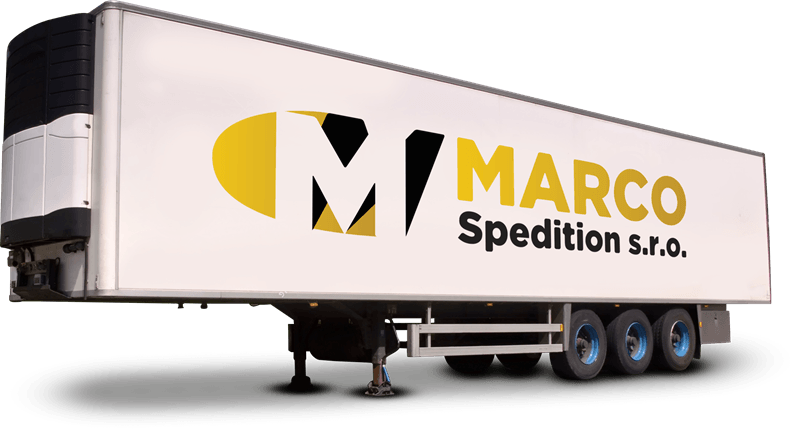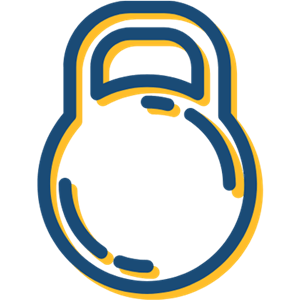 Oversize and heavy weight transport across Europe
Transport via refrigerated and isothermal vehicles across Europe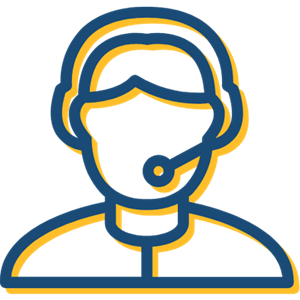 Advisory services in transport, forwarding, and customs declaration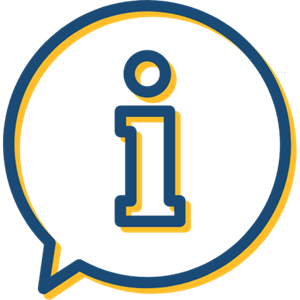 Selected advisory services concerning packaging
About us
Our company has been evolving for over 27 years. We have strived to understand market demand sooner than others, thus being prepared for new challenges at all times. Thanks to our understanding of our clients' needs we have achieved a sustainable competitive advantage toward our clients.
Contact us
We will be happy to assist you with any issues regarding logistics and transport.