Our company has been evolving for over 27 years. We have strived to understand market demand sooner than others, thus being prepared for new challenges at all times. Thanks to our understanding of our clients' needs we have achieved a sustainable competitive advantage toward our clients.
The history of our company dates back to 1992. At that time the founder acted as transport manager, and decided to work in the field of transport as a freelancer, founding the forwarding company Marco – natural person in the beginning of 1992.
He then founded MARCO – SPEDITION s.r.o. in 1996, which built on and gradually took over Marco's activities.
Since then we have acquired extensive skills along with a good reputation in the field of international truck transport and forwarding services. Thanks to our experience and collaboration with reliable partners we have been able to provide transport solutions across Europe.
We enable our clients to carry out their business activities worry-free through reliable solutions and friendly service. Our virtues entail reliability, quality of services, promptness, and precision.
Customer satisfaction and gaining of their trust is our top priority. We adhere to a dependable partnership with our clients, suppliers, and employees. A short decision-making process, mutual values, and full commitment are a virtue that forms the basis for top quality and the best service.
Our vision
In 2016 we set a goal of becoming the best logistics company among all small-scale businesses in Slovakia with the most experienced and friendly staff.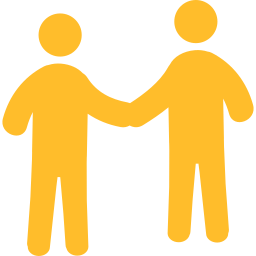 Experienced and friendly staff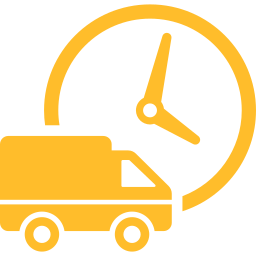 The best logistics company
Contact us
We will be happy to assist you with any issues regarding logistics and transport.